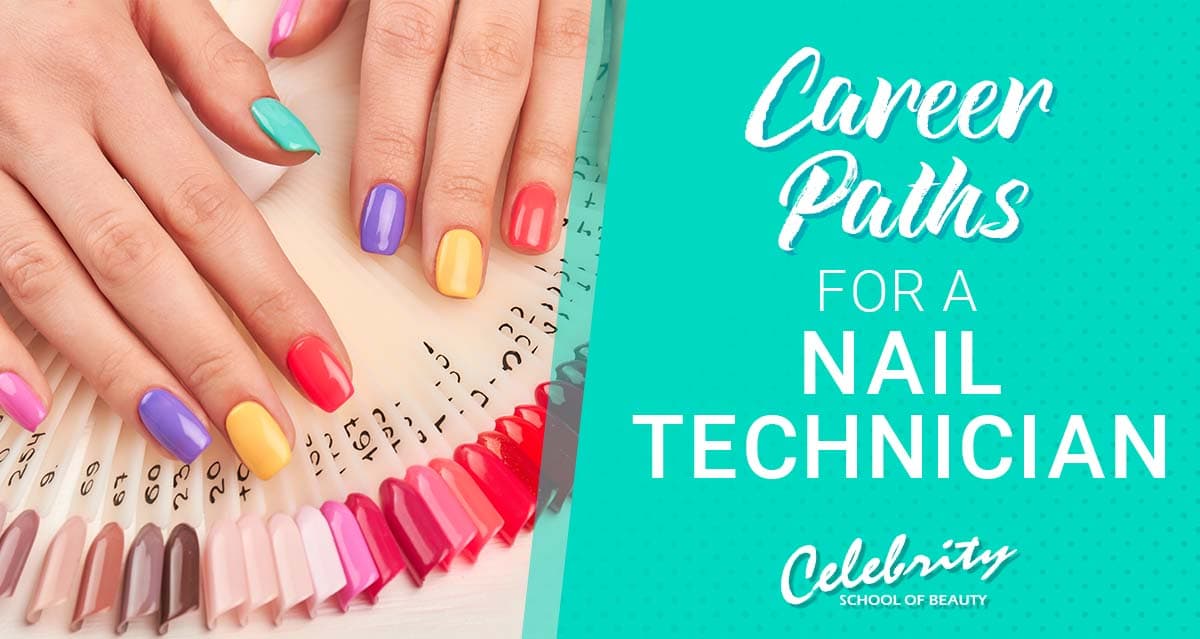 July 27, 2022
Career Paths for a Nail Technician
If you love being creative and artistic, are detail-oriented, and are interested in pursuing a career in the beauty industry, a nail technician might be the career for you. Once you get the proper training and develop all the skills you need to succeed, there are several career paths you can take. Check out some of the top career options for Miami nail technicians below.
Salon or Spa Technician
A salon or spa environment is the most common place for nail technicians to work, and for good reason. There, you can build a clientele, get referrals, and keep learning your craft, while the salon/spa can promote itself and keep bringing people in. You also may be able to choose your own flexible schedule for a good work/life balance. While there are plenty of traditional spas and salons, you may want to also consider working at the ones at luxury resorts, cruise ships, casinos, airports, or other cool venues.
Nail Product Sales Rep
There are many companies that sell nail-related products, and your knowledge in nail artistry may make you an ideal candidate for a sales rep role. You can either sell products directly to consumers by advising what might work best for them, or you may be able to land a career where you are selling nail products from a specific brand to other retailers and salons.
Nail Salon Owner/Manager
Once you've worked as a nail technician for a while and gained some experience, you may want to put your management and leadership skills to the test. Whether you want to go after a promotion to a management position, or have dreams of opening your own nail salon, with some hard work and an entrepreneurial spirit, there's nothing to hold you back!
Self-Employed or Mobile Manicurist
As a self-employed or mobile manicurist, you have more freedom to work where and when you want. You may choose to work out of your own home, go to clients' homes, or provide services at special events like bachelorette or birthday parties. While you'll have to purchase all your tools and supplies, you'll also get the satisfaction of being your own boss.
Nail Tech Educator
Finally, if you've really mastered your craft as a nail tech and have lots of experience, it might be time to share that gift with the next generation of nail techs. As an instructor, you may be required to get some additional training or have a certain level of experience, but nothing is more satisfying than helping other aspiring nail techs achieve their dreams.
Check us out!
So, if you're ready to get started on your career as a nail tech, Celebrity School of Beauty can help you get all the training you need. Our Nail Technician Program offers flexible schedules and fun, hands-on training, so you'll be ready to really "nail" your future career. Contact us to learn more or to schedule a consultation with our admissions department.